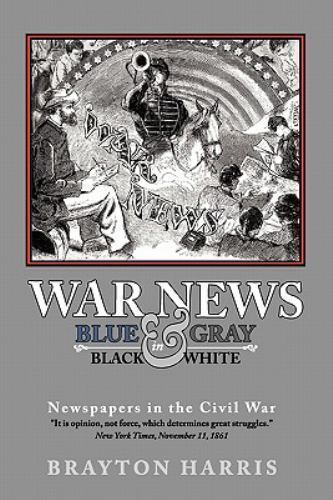 "It is not likely that the full details of this battle will be generally known in the North for weeks and weeks; but if, after the failure of this last and feeblest of all the Federal attempts to reach Richmond . . . the Irish and Germans are again tempted to embark on so hopeless a venture, then it is the conclusion irresistible that, in addition to all the shackles of despotism which they are alleged to have left behind them in Europe, they have left also that most valuable attribute of humanity, which is called common sense."

The battle at Fredericksburg began at first light, December 13, 1862, and soon became a slaughter of Northern soldiers urged on against a near-impregnable barrier of musket and cannon-fire. New York Times reporter William Swinton's post-battle dispatch to the Times noted: "[The Federal soldiers] were literally mowed down. The bursting shells make great gaps in their ranks . . . flesh and blood could no endure it. They fell back shattered and broken, amid shouts and yells from the enemy." By nightfall, more than twelve thousand Union soldiers were killed, wounded, or missing.
This severe defeat of Northern forces at the end of a year that witnessed astronomical casualties on both sides, leaves us to question Lincoln's motives for continuing his war. After shelling and starving the women, children and old men of Vicksburg into submission, and the wounded, dead and maimed at Gettysburg, Lincoln unleashed Sherman, Sheridan and Grant upon Americans in the South in absolute total war – war against military and civilians.