Via David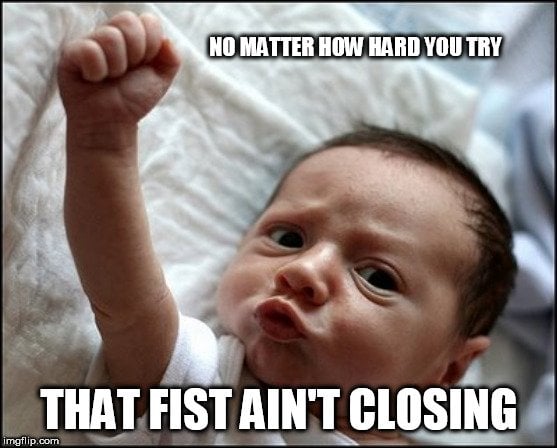 Recently, I learned from family, friends, and neighbors what happened when Antifa, seeking to cause havoc, came to an Italian-, Irish-, and now Albanian-American Bronx neighborhood and another almost exclusively Italian-American Bronx neighborhood nearby.
Apparently, when confronted by an organized and motivated opposition, they decided that discretion was the better part of valor and retired from the field of battle.
How unexpected. When their cowardice was exposed, they took their ball and went home — or, perhaps, to another area where they knew they would not face resistance to their riotous depredations.