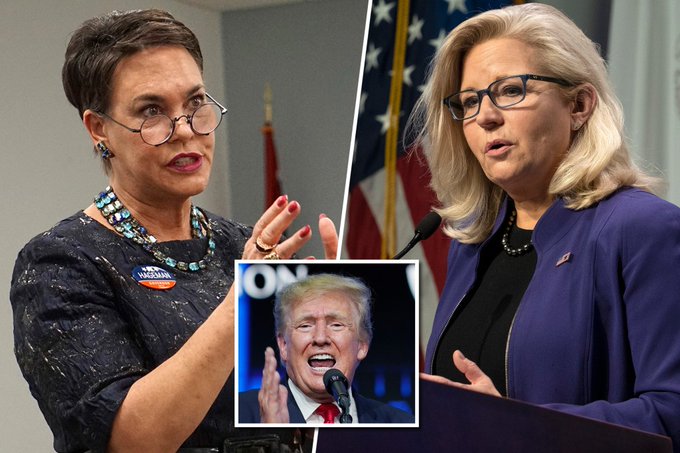 Liz Cheney, much like most democrats this year, is on borrowed time.
Her decision to sell out to Nancy Pelosi and company has not paid dividends according to a new straw poll from the Wyoming Republican State Central Committee.
The poll shows her losing big in the GOP primary to her opponent, Harriet Hageman, who has been endorsed by President Donald Trump.
Hageman received ten times as many votes from the county activists, winning 59 to 6.
More @ WLT