Via Billy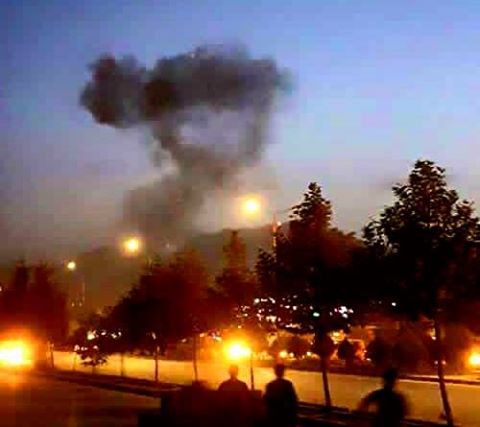 An emergency hospital in Kabul has received at least five people injured during an attack by gunmen on American University in Kabul, Afghanistan, on Wednesday (Aug. 24) that is still underway,
BBC News is reporting
. Students trapped inside the university in Afghanistan's capital city took have been tweeting desperate pleas for help.
An interior ministry
told Reuters
that "several gunmen attacked the American University in Kabul and there are reports of gunfire and explosions. They are inside the compound and there are foreign professors along with hundreds of students," the minister said.