Via Billy
Fillon says he's ready to work with Donald Trump and the two men share an admiration for Russian President Vladimir Putin.

Polls, albeit six months before the vote, suggest that whoever the Republicans nominate is likely to face National Front leader Marine Le Pen and her anti-European platform in the two-way presidential run-off in May, since Socialist incumbent Francois Hollande is posting the worst approval ratings in French history.
Former Prime Minister Francois Fillon, the new front-runner in France's 2017 presidential election, is offering voters an economic-policy revolution inspired by Margaret Thatcher.
Fillon, 62, vaulted from third position in most polls to win the first round of the Republican primary by 15 percentage points from the veteran Alain Juppe on Sunday with the most free-market platform among the seven candidates. They'll face each other again in next Sunday's runoff and the winner will be favorite to become president in May 2017.
More @
Bloomberg
******************************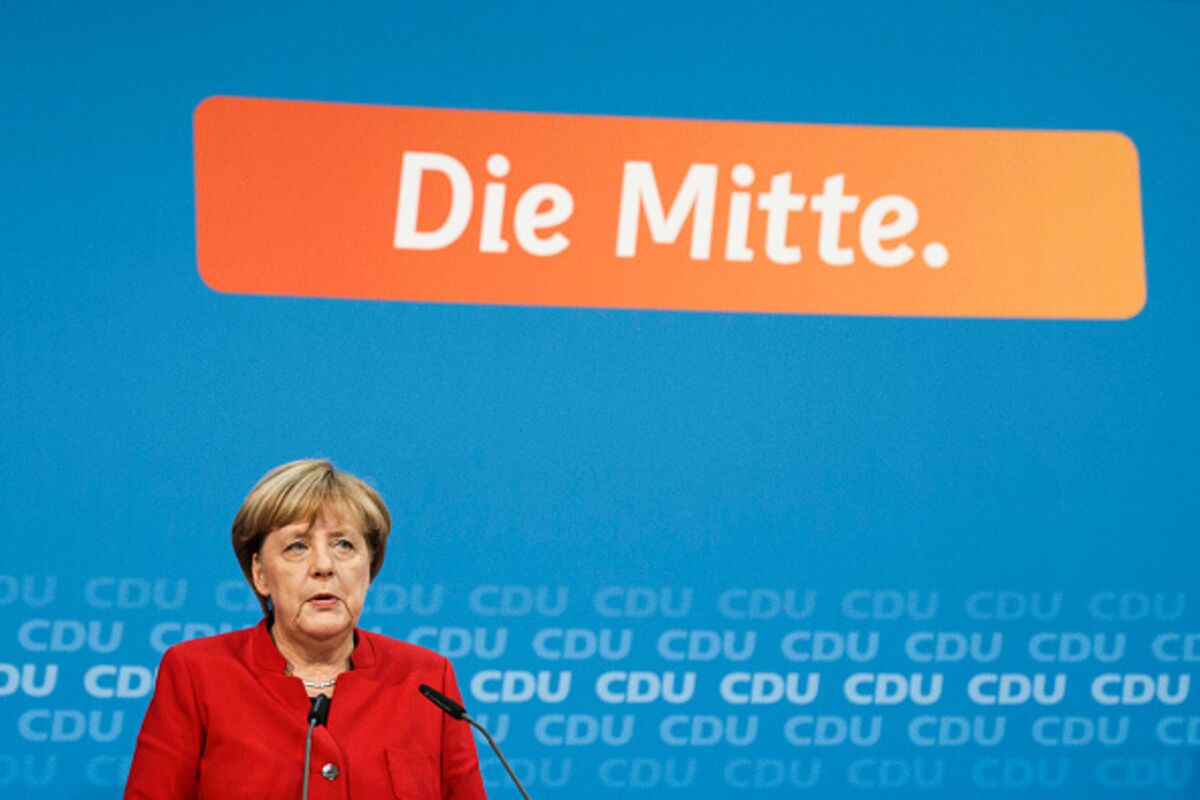 Merkel's Fourth Election Will Be Her Toughest
Angela Merkel's announcement on Sunday that she will run for a fourth term as chancellor was hardly unexpected, given her role as the world's foremost centrist, one of Europe's last bulwarks against the hard right and a leader who doesn't really have a credible rival in Germany. Yet she will probably face the toughest election of her career; victory is far from assured.