Via Jeffery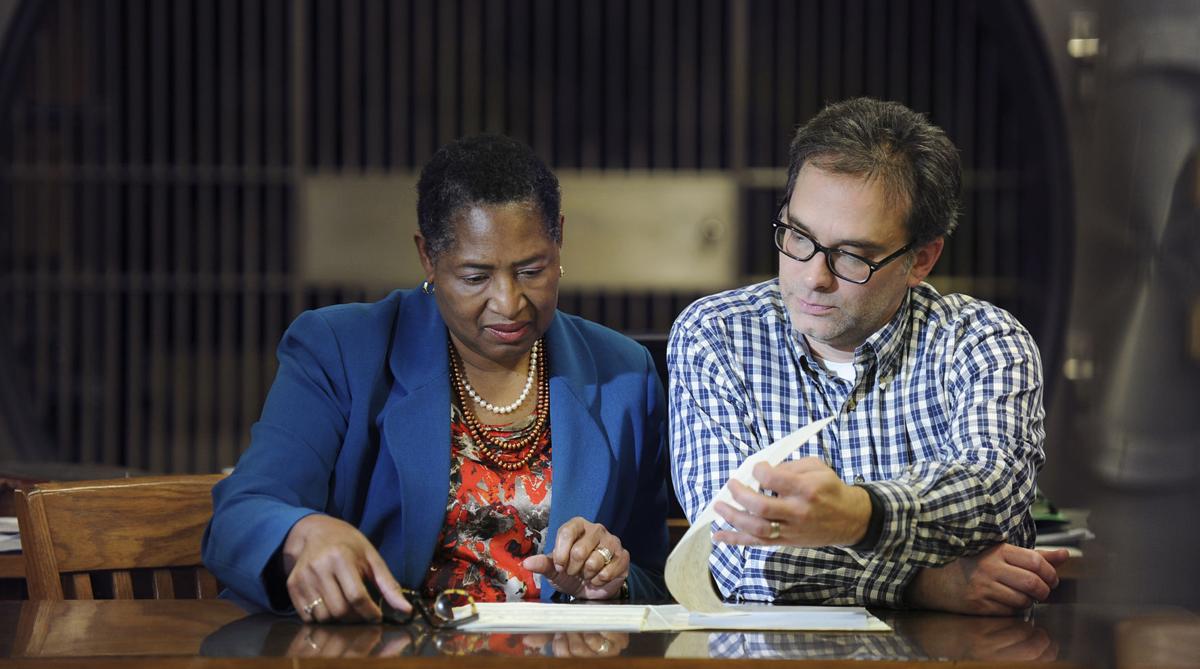 Why would a Morgan County freeman have petitioned to become a slave in the early days of the Civil War? It's a mystery that has puzzled historians, but the disturbing answer recently was discovered.


Morgan County Archivist John Allison, while researching an agent who worked with the Freedman's Bureau in Decatur during Reconstruction, found a letter regarding Reuben Patterson.


Patterson, who was born a freeman of color named Pleasant Martin, gives details in the 1866 letter about why he petitioned the Morgan County probate court in 1861 to put him into slavery.


"There have been a lot of stories written and told, but none answer why a man would give up his freedom to become a slave," Allison said.