Via Billy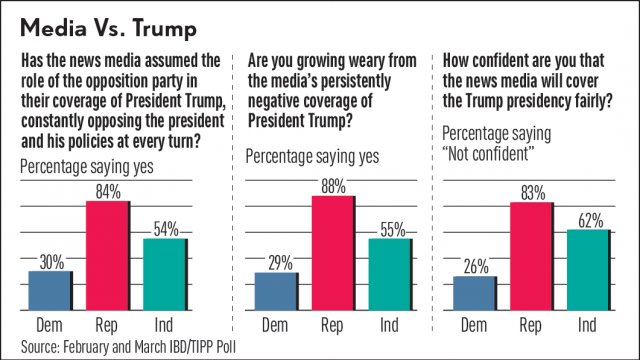 With the coverage of President Trump putting media bias on display as never before, an influential House chairman and longtime press critic has opened a campaign to call out the "mainstream media" for what he thinks it is.
"The media and Democrats are so close in association and so close in their philosophical views that we might as well use one word to describe both, and that's 'Mediacrats,'" said Texas Rep. Lamar Smith, founder of the House Media Fairness Caucus.
Smith, chairman of the House Science, Space and Technology Committee, has often been on the receiving end of the media's anti-conservative bias, but he said the attacks on Trump have led him to urge colleagues to stop referring to the "mainstream" media.