Via Billy
James O'Keefe
‏
@JamesOKeefeIII
We passed these flyers out to correct the lies in
@
ReubenAtlas
movie. I've never seen such hate up close and personal.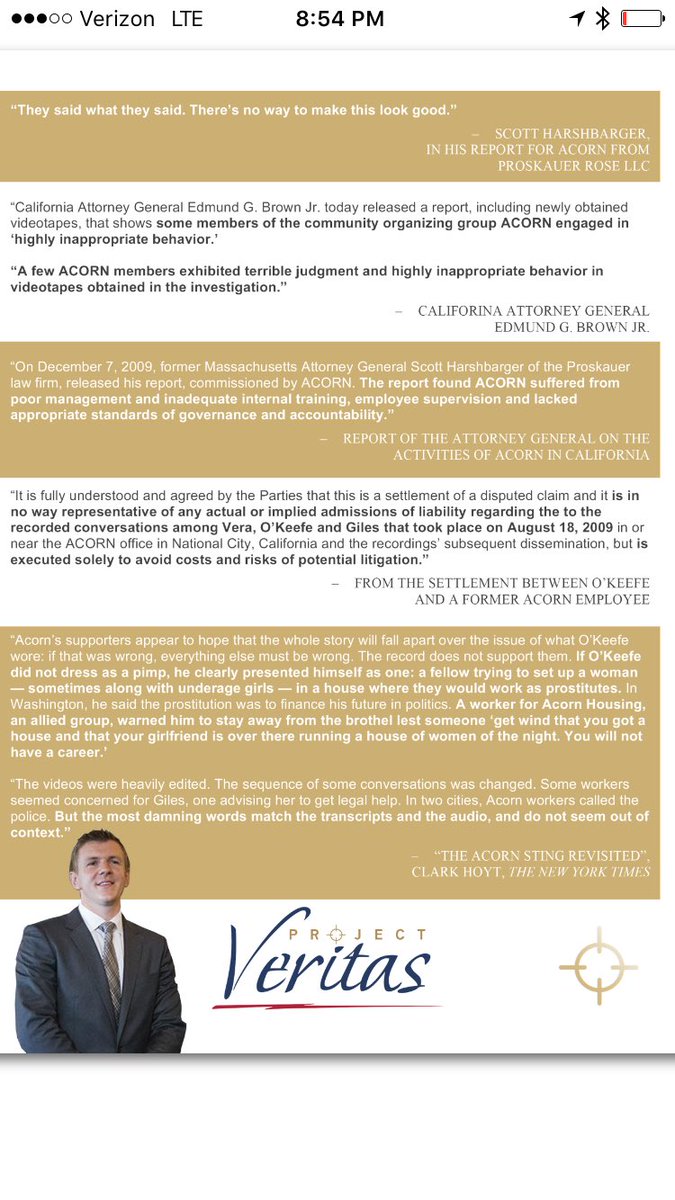 President and founder of Project Veritas, James O'Keefe purchased a ticket to the world premiere of 'Acorn and the Firestorm' at the TriBeCa film festival and was kicked out by security.
**UPDATE**
— We spoke with James O'Keefe on Sunday and he said that he bought his ticket to the premiere but was not allowed inside. He then went outside and was handing out fliers. That's when attendees came out and yelled and cursed at him outside of the premiere. As usual, the liberals are the 'tolerant' ones extending compassion.
Via
The Hollywood Reporter
: