Via Billy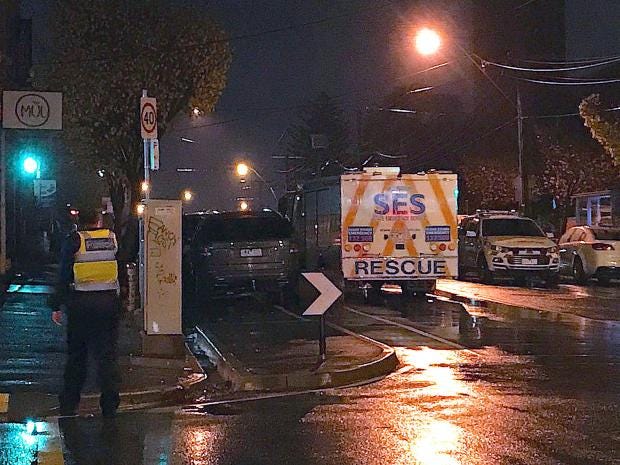 Police have shot and killed a gunman who took a hostage in Melbourne, after an apparent siege.
The situation has been resolved after a man was shot and the woman who was being held against her will was rescued, according to Victoria Police. The man may have killed someone else in the foyer of the same apartment building, according to local reports.
Local media stations said they had received a call that appeared to have come from within the building, where a woman could be heard screaming in the background.