Via Billy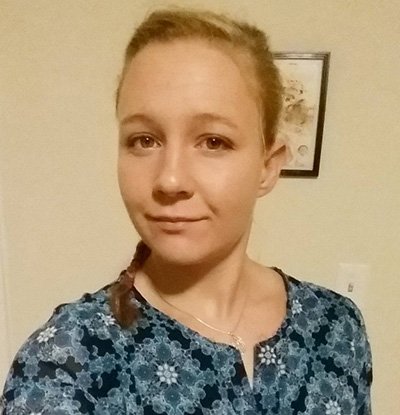 The Justice Department filed charges on Monday against a 25-year-old woman accused of stealing Top Secret information and providing it to The Intercept.
Reality Leigh Winner is accused in the complaint, filed in U.S. District Court in Georgia, of "removing classified material from a government facility and mailing it to a news outlet," the Justice Department said.
Winner, who lives in Augusta, has worked for Pluribus International since Feb. 13, according to the complaint. She held a Top Secret clearance.
On May 9, "Winner printed and improperly removed classified intelligence reporting, which contained classified national defense information from an intelligence community agency, and unlawfully retained it," the complaint says.