Via Billy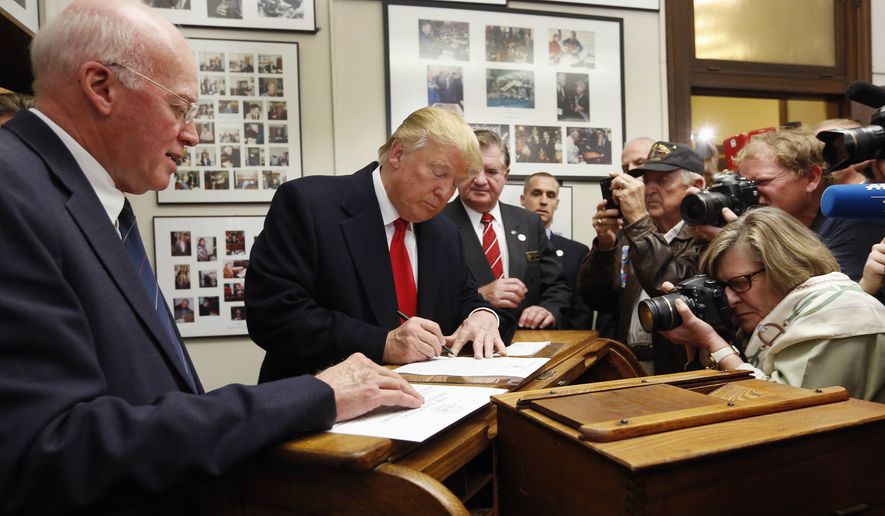 ANALYSIS/OPINION:
Here are some connect-the-dot facts:
The New Hampshire-Massachusetts border is a mere 40-minute drive for civic-minded progressives in Boston. The Granite State has same-day registration, which means you can register to vote and then cast a ballot on the same day.
New Hampshire is where the nation's first presidential primary is held every four years.
In 2014 and 2016, the state attorney general, Democrat Joe Foster, issued a memo to local election officials warning them that they were not to turn away anyone who wanted to vote.