I. THE name First given to the territory occupied by the present United States was Virginia. It was bestowed upon the Country by Elizabeth, greatest of English queens. The United States of America are mere words of description. They are not a name. The rightful and historic name of this great Republic is "Virginia." We must get back to it, if the Country's name is to have any real significance.
II. Virginia was the First colony of Great Britain, and her successful settlement furnished the inspiration to English colonization everywhere. For it was the wise Lord Bacon who said that, "As in the arts and sciences the 'first invention' is of more consequence than all the improvements afterwards, so in kingdoms or plantations, the first foundation or plantation is of more dignity than all that followeth."
III.
**************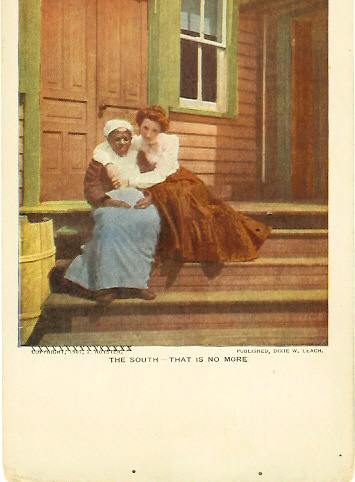 My Great Aunt Dixie added the poem below to her painting and tribute to Lee.
He was a foe without hate; a friend without treachery; a soldier without cruelty; a victor without oppression, and a victim without murmuring. He was a public officer without vices; a private citizen without wrong; a neighbor without reproach; a Christian without hypocrisy, and a man without guile. He was a Caesar, without his ambition; Frederick, without his tyranny; Napoleon, without his selfishness, and Washington, without his reward.
**********************
by Philip Stanhope Worsley
οἶος γὰρ ἐρύετο Ἴλιον Ἕκτωρ – Iliad, VI – 403.
The grand old bard that never dies,
Receive him in our English tongue!
I send thee, but with weeping eyes,
The story that he sung.
Thy Troy is fallen–thy dear land
Is marred beneath the spoiler's heel–
I cannot trust my trembling hand
To write the things I feel.
Ah, realm of tears!–but let her bear
This blazon to the end of time:
No nation rose so white and fair,
None fell so pure of crime.
The widow's moan, the orphan's wail,
Come round thee; but in truth be strong!
Eternal Right, though all else fail,
Can never be made wrong.
An Angel's heart, an angel's mouth,
Not Homer's, could alone for me
Hymn well the great Confederate South–
Virginia first, and Lee.