Via Mike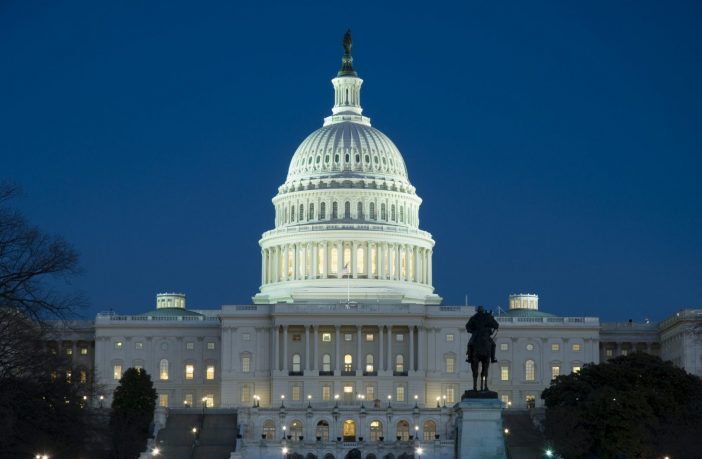 Tonight is President Trump's first official State of the Union address. Article II, Section 3 of the United States Constitution mandates that the president "shall from time to time give to the Congress Information of the State of the Union, and recommend to their Consideration such Measures as he shall judge necessary and expedient."
Since Woodrow Wilson, presidents predominately use this speech to publicly share their vision on issues currently facing the nation. Tonight, Americans are likely to hear about a wide range of topics such as infrastructure, foreign policy, healthcare, and immigration.
Immigration is still one of the biggest issues that the United States faces, and frustration with the system under President Obama was a primary reason why Donald Trump was elected president.
Therefore, it makes sense that it should be one of the primary focuses in his speech tonight.
While there are many things Trump could educate the American people about concerning immigration, here are five things people need to know about the state of the immigration system in America today: