Via Nancy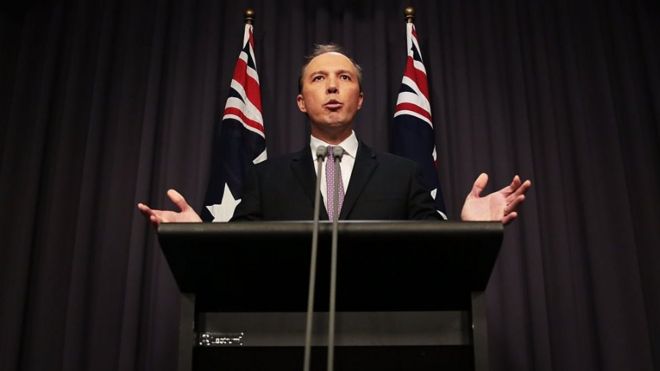 Finally
South Africa has dismissed claims its white farmers are "persecuted" after an Australian minister said they needed help from a "civilised" country.
Home Affairs Minister Peter Dutton said he is exploring giving South Africa's white farmers access to fast-track visas on humanitarian grounds.
The suggestion was made amid calls to transfer land ownership from black to white farmers in South Africa, and fears over the number of farm killings.
But South Africa says it is ridiculous.