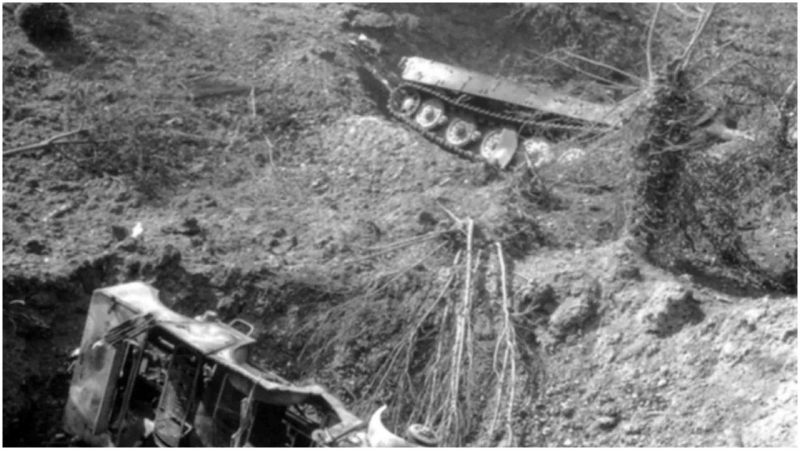 There had been a year of uncertainty, but now the fate of WW2 German Army King Tiger No. 124 has finally been decided by the French Government and it is coming to Normandy….
After a struggle between a local re-enactment group and the local Council, author & historian Gary Sterne the owner of the Maisy Batteries in Grandcamp-Maisy, Normandy – the regional Governor of Yvelines has now confirmed (for the second time) that the tank must have a new home.
The location of the Tiger II (lost in combat in August 1944) had been known about for the last 17 years as it is located was under a road near Paris – but there were objections to it being recovered.
Negotiations had taken place with the German Government and the French Ministry of Defence for over 4 years and in 2017 the Regional Governor – Prefet Serg Morvan gave his permission for the tank to be recovered.