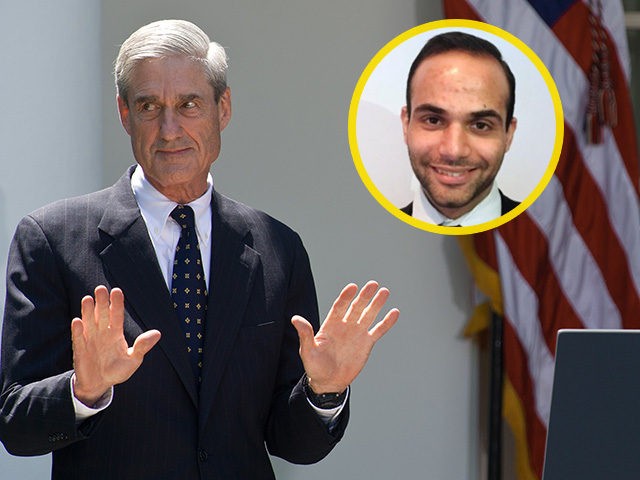 George Papadopoulos, a former Trump campaign aide, will stick with his decision to plead guilty to one charge of making false statements to the Federal Bureau of Investigations, his wife Simona Mangiante Papadopoulos told Breitbart News on Wednesday.
"George will take responsibility for some inaccuracies during the interview with the FBI. I hope though that the judge will take into account the irrelevance of those 'inaccuracies' at the purposes of the investigation and the lack of 'criminal intention,'" she said in a statement.
She had
hinted
about the possibility of the withdrawal of his guilty plea of making false statements to the FBI, after new information surfaced that suggested he was potentially set up by the FBI. He is set to be sentenced on September 7.