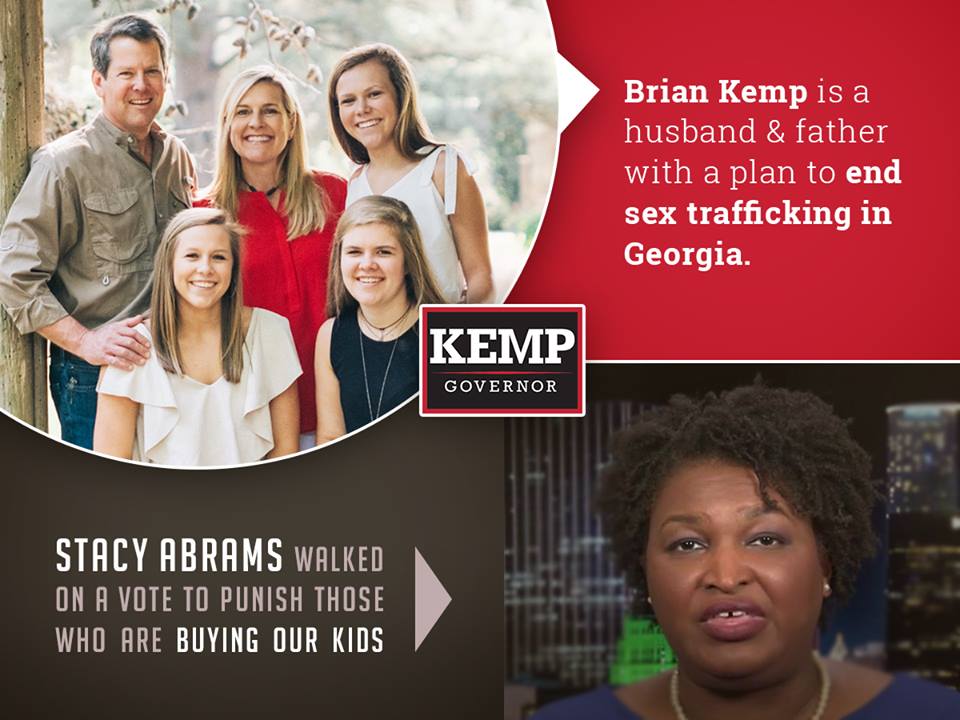 You've probably heard a lot about the supposed blue wave the political elite are predicting for the election cycle. I'm confident Republicans will keep control of the House and the Senate, but a different kind of blue wave is currently washing across several states.
It's a blue wave of liberal funding.
A massive flow of money from liberal donors in California and New York is pouring into traditionally Republican states and districts. We first saw this blue wave of cash during the special elections held to replace the Congressmen and Senators who were appointed to the Trump Administration. The most notable was the race between Republican Karen Handel and Democrat Jon Ossoff in my old district, the 6
th
District of Georgia.