Via
Reborn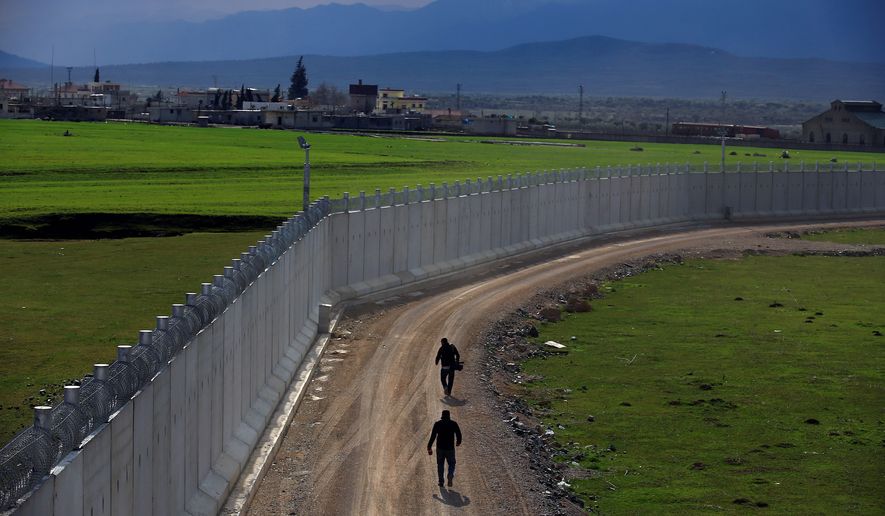 Donald Trump isn't the only one who thinks walls are the answer to an unchecked immigration crisis.
In an old neighborhood in this ancient city, stone walls stained with soot lead to narrow alleyways where Syrian refugees make homes in dilapidated buildings.
Before the Syrian civil war erupted in 2011,
Kilis
had a population of 90,000. That number is now 230,000, with Syrians outnumbering Turks. It's common to hear Arabic on the street. Sweetshops offer Syrian pastries sprinkled with ground pistachio.
The war has brought strained social services, cultural changes, and violence. Last year, rockets launched from
Syria
killed 25
Kilis
residents. Suicide bombers involved in more than 20 attacks in
Turkey
allegedly were among the foreign fighters passing through the border city.