Via John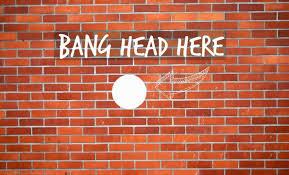 Here in the decay phase of Imperial Pretensions,
The best lack all conviction, while the worst are full of passionate intensity.
It's a line from Yeats' poem
The Second Coming
, and it speaks to our current stumbling descent toward the abyss, where the worst invest their energies in
virtue-signaling
and the best retreat from the hopelessness of actually addressing our real-world problems.
The road to Hell is paved with virtue-signaling: rather than actually solve the knotty problems that are dragging us toward the abyss, we substitute self-righteousness for problem-solving. That is virtue-signaling in a nutshell.