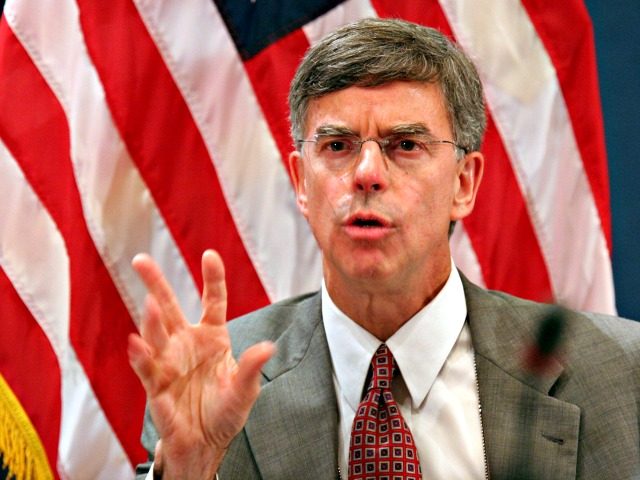 Taylor's testimony was characterized by CNN as "explosive" and was similarly hyped by other news media outlets despite it not being unusual for the U.S. to condition aspects of relations on participation in ongoing American investigations involving the foreign country in question.
Still, Taylor conceded that there was no quid pro quo.
"Ambassador Sondland said that he had talked to President Zelensky and Mr. Yermak and told them that, although this was not a quid pro quo, if President Zelensky did not 'clear things up' in public, we could be at a 'stalemate.' I understood 'stalemate to mean that Ukraine would not receive the much-needed military assistance," Taylor testified.