Via Billy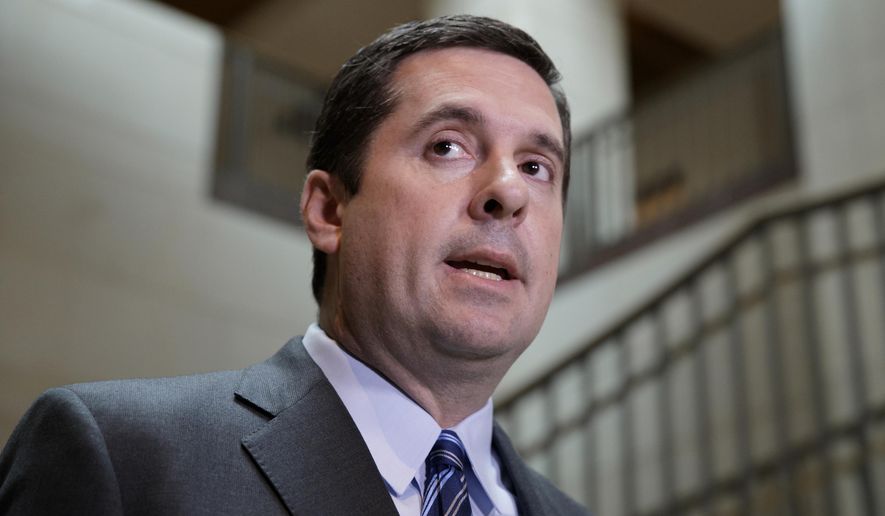 Excerpts from "The Plot Against the President: The True Story of How Congressman Devin Nunes Uncovered the Biggest Political Scandal in U.S. History" (Center Street, Hachette Book Group, Oct. 29, 2019), a 368-page book being published Tuesday by journalist Lee Smith.
The Democrats' push to impeach President
Trump
began long before the whistleblower's complaint regarding the president's July phone call. The origins of the effort to undo the 2016 election date back to former
FBI
Director
James Comey
's March 20, 2017, testimony in front of the House Permanent Select Committee on Intelligence.