The latest impeachment polling has come in from HuffPost, CNN, and Politico, and it proves Adam Schiff's House hearings were a massive failure.
This is not just a massive fail on Schiff's part — it is also a massive
media
fail. Because, if you recall the last two weeks, Schiff's kangaroo court was backed by billions and billions of dollars in corporate propaganda through the fake media, including far-left CNN, MSNBC, and
even a number of lying morons on Fox News, like Chris Wallace and Andrew Napolitano.
What's more, as a means to give Schiff's hoax the air of legitimacy, all the major networks broadcast the hearing live throughout the day, which included commentary from their own left-wing analysts.
**************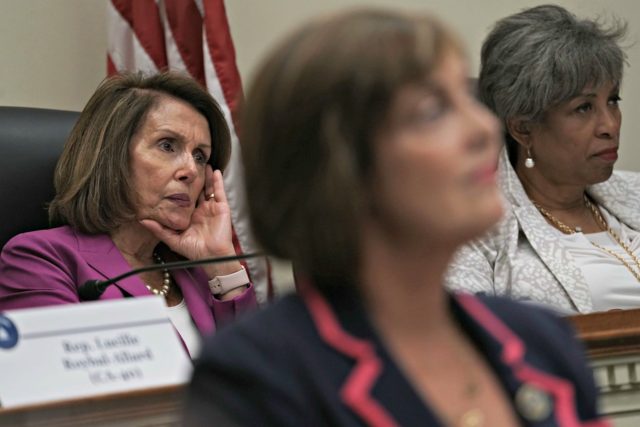 Rep. Brenda Lawrence (D-MI) has withdrawn her suggestion of "censure" instead of impeaching President Donald Trump — a trial balloon for an exit strategy in response to dismal polling for Rep. Adam Schiff's impeachment hearings.
After her radio remarks blew up overnight, Lawrence issued a
statement
declaring "I still support impeachment":