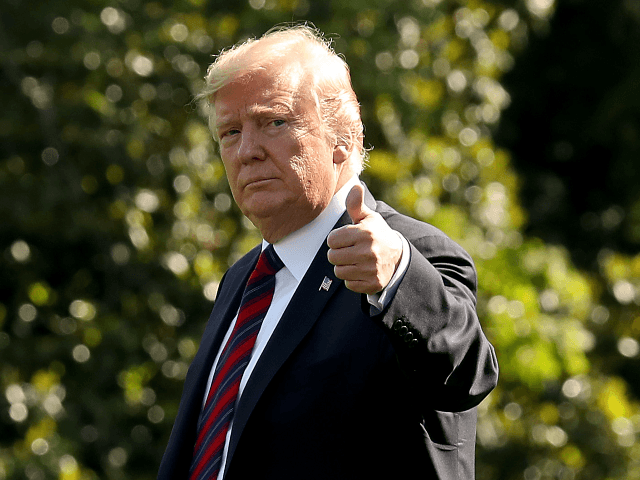 Host Chuck Todd explained Sunday on NBC's "Meet the Press" that Sen. Bernie Sanders' (I-VT) win in the Nevada caucus was upsetting to the so-called "Democratic establishment" hoping to impede his push to the party's presidential nomination.
Todd said, "Sanders, indeed, won a smashing across the board victory. He won among men and women, college graduates and non-college graduates, liberals and moderates union and non-union members, people who decided early and people who decided late. In short, Sanders crushed it."
"And in doing so, he may have crushed the hopes of a Democratic establishment desperate to stop him," he continued. "The enthusiasm among Sanders supporters is matched by trepidation among other Democrats who fear that Sanders will not only lose to President Trump but will take down the House majority and any chance of winning back the Senate as well."
***************
Former Bill Clinton adviser Dick Morris said on 970 AM New York City's "The Cats Roundtable" that Sen. Bernie Sanders (I-VT) "will get massacred" in 2020 by President Donald Trump.
Morris said, "Let me be clear: Bernie will get massacred by Trump. We're not just talking about a minor defeat here. We're talking about they lose the House. I think in the Senate, they could lose up to 60 seats. They could have up to 60 seat Republican majority, supermajority. I think that Bernie will get destroyed. I think the worst presidential defeat since McGovern."
In the same interview, Morris
predicted
that twice-failed White House candidate Hillary Clinton can clinch the Democratic nomination at a brokered convention.