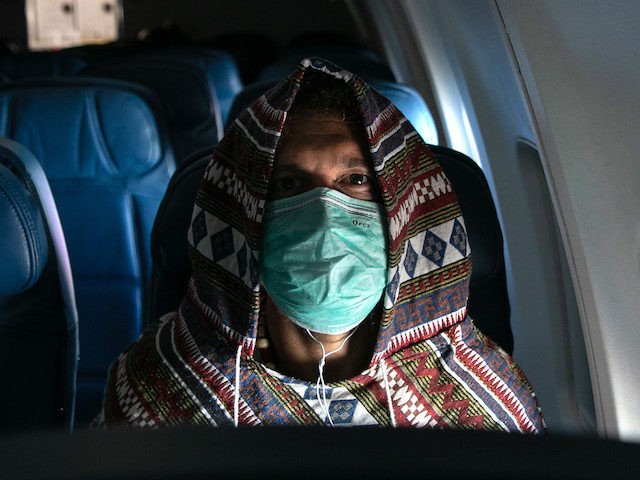 President Donald Trump said Monday that the coronavirus infection could continue until July or August, citing conversations that he had received from health officials.
"People are talking about July, August, something like that, so it could be right in that period of time," Trump said after meeting with his coronavirus task force on Monday. The president held a press briefing on Monday afternoon at the White House to discuss the updated government guidance to stop the spread of the virus.
The president urged Americans to stay in their homes except for essential travel,
avoid
social gatherings of over ten people, and close their schools for the next 15 days.
************************
Sen. Tom Cotton (R-AR) on Monday called for the United States to take more drastic measures to address the Chinese coronavirus pandemic, including a national "shutdown" that would only exclude "absolutely essential work" and stipends to affected workers to assist them in paying their bills as the pandemic continues to unfold across the globe.
"The time has come for extraordinary measures to combat the Chinese coronavirus. What seems extreme today will seem obvious tomorrow," Cotton, an outspoken skeptic of the House's relief package, said on Monday.
Cotton prefaced his proposal by referring to Italy, which now faces a health care crisis after an explosion of coronavirus cases in the nation. The crisis has
led
to overwhelmed hospitals rationing care for older, sicker patients.