Via David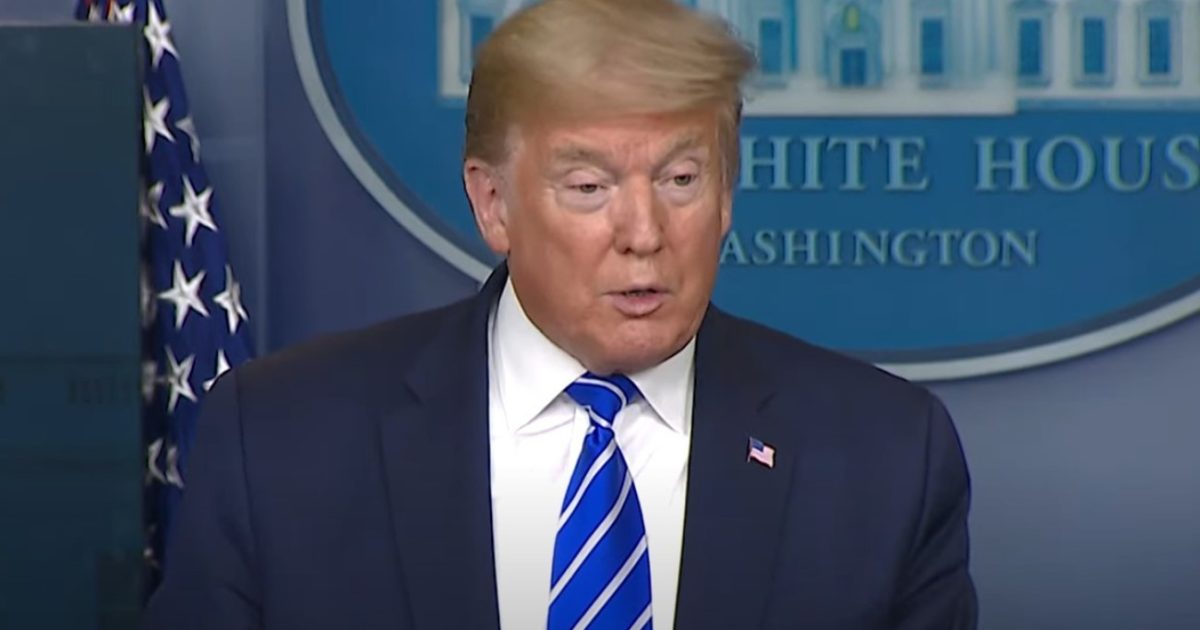 C-SPAN is publishing inaccurate transcripts of President Donald Trump's remarks during the vitally important national coronavirus task force daily briefings.
Yes, really.
So Trump is being falsely attacked for what Trump never said (again). The worst of it, lately, is Trump asking questions to scientists. Those questions have been transformed into statements that Trump never made. But as I endeavored to clear up the fog, I was shocked to discover that C-SPAN's textual transcripts are the source of the confusion. The quotes that Trump-haters are throwing around happen to be accurate reports of the inaccurate C-SPAN transcript.
Not everyone knows that www.C-SPAN.org preserves a repository of video records of newsworthy events. Not only can people watch events live on cable TV through C-SPAN, but if you missed it live, or want to study an event again, videos are available for viewing going back probably to 1995, searchable, of course.