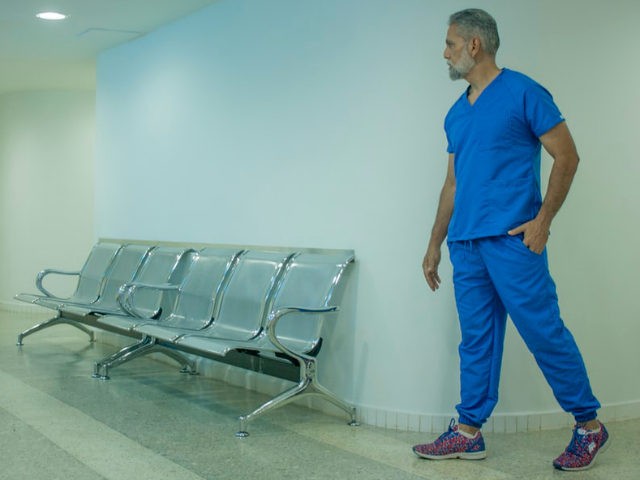 A physician in Sacramento, California, said this week the cancellation of regular medical care during the coronavirus pandemic could yield a "massive wave" of cancer patients in the future.
In an interview with California Public Radio (CapRadio) Tuesday, Dignity Health thoracic surgeon Dr. Costanzo DiPerna
said
even though Gov. Gavin Newsom (D) announced in late April that hospitals and healthcare providers could resume some nonemergency medical care, many patients are still not scheduling appointments.