Via
JWMJR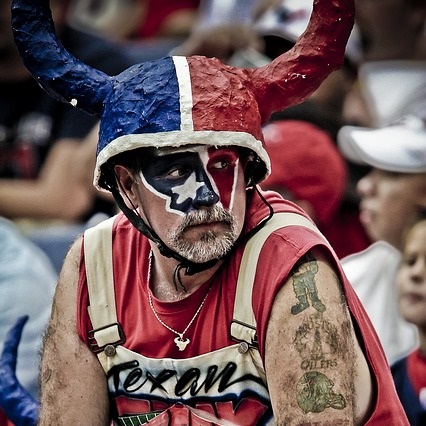 Organized sports, from professional to the local American Legion leagues is an integral part of supporting and participating in our local communities. Our anamosities were directed at the teams of other cities as friendly rivalries. Nobody cared cared what race or color or where they came from.
They very last thing we cared about, wanted to know or even gave a 0assing thought to was what their politics were. Neither did we care or think about what the politics of our fellow fans was. They were fellow supporters of
our
guys, playing for
our
team against those hated rivals from across the town or across the country. That's all that mattered. It a freaking game, and we loved it as such because we played them as kids or we simply loved to watch the competition. A good play was a good play because it was a good play not because it was made by a black guy or a white guy or a brown or yellow guy. We had no problem with meritocracy in sports. We went to the ballpark, arena or stadium because we wanted to see
our
guys play and win. They we as the should be, neutral ground for everything except beating the other team.