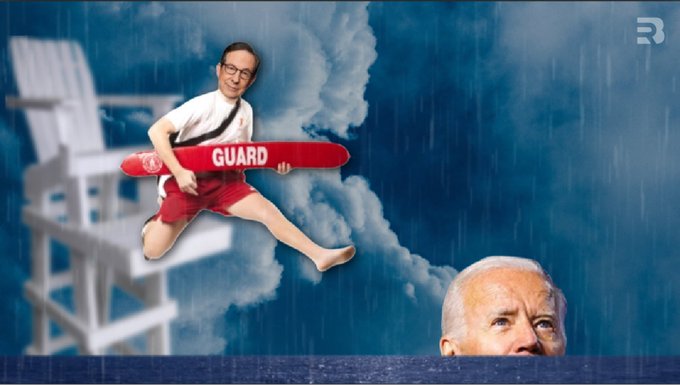 Commentator Candace Owens tweeted: "Unbelievable. Every person in America knows these riots are being orchestrated by black lives matter and Antifa. Chris Wallace asks the President to condemn white supremacists but did not think to ask Joe Biden to condemn Antifa or BLM."
Fox News host Chris Wallace, a registered Democrat, faced intense backlash on Tuesday night for what was widely deemed as bias in the debate in the favor of Democrat Joe Biden and against Republican President Donald Trump.
One of the issues that Wallace was called out for the most was how he appeared to let Biden interrupt Trump but would jump in to interrupt Trump when Trump would talk over Biden.
More @ The Daily Wire