Via
Mad Italian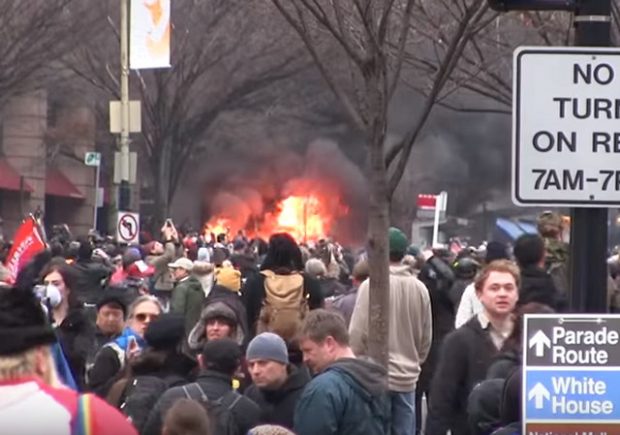 Democrats' plan to reject a Trump win is no mirage.
Democrats are telling us they will not accept a Donald Trump win. Are you listening?
Hillary Clinton
said under no circumstances should Biden concede Election Night, and Democrats should plan for weeks and months of litigation and ballot fights.
"
The Red Mirage
" theory, recently floated by a Democrat data firm and promoted by Axios, predicts that Trump will have a large lead on Election Night that will evaporate in the ensuing weeks as mail-in ballots are counted. It provides a ground upon which Democrats will refuse to concede the election either Election Night or even the following day. Rather, the claimed certainty that there is a wave of Biden mail-in votes yet to be counted is all Democrats will need to make a concerted post-Election Day effort to steal the election.
I wrote about this in
"The Red Mirage" theory provides the justification for Democrat mischief post Election Day: