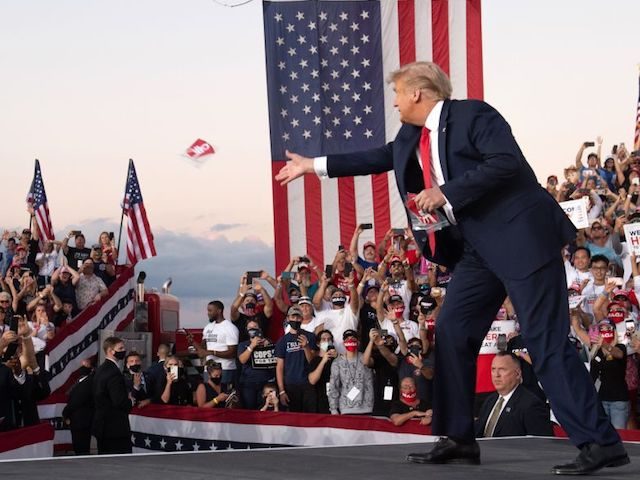 It's all the way back.
Optimism among small-business owners climbed higher in September to prepandemic levels.
The National Federal of Independent Business said Tuesday its optimism index rose 3.8 points to 204, a level it last reached in January. That is among the highest readings recorded in the closely watched gauge of business confidence.
More @ Breitbart