Via John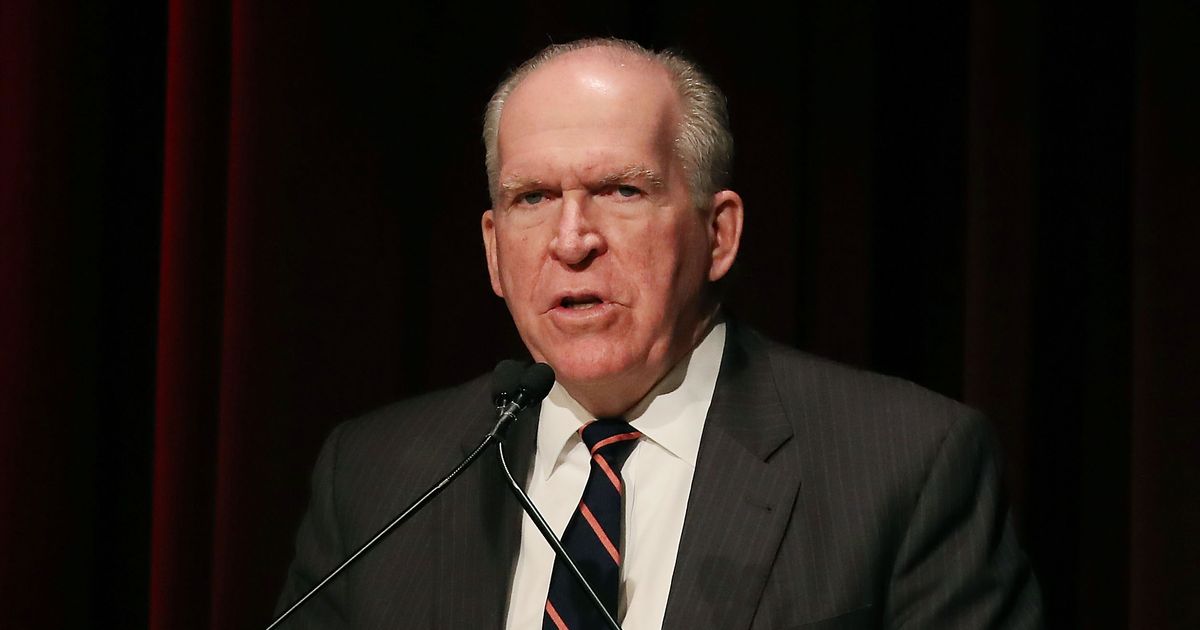 You can kiss my ruddy, red rectum commie.

If this line of thinking sounds eerily familiar to you, it may be because the talk of forcefully converting people to a different ideology and pursuing "eradication" against those who refuse to submit echoes the genocidal rhetoric of dictators ranging from Adolf Hitler to Mao Zedong.
Disgraced CIA Director John Brennan, a man whom Pulitzer Prize-winning journalist Glenn Greenwald recently described as an "inveterate, pathological liar" and "security state goon," is seeking full submission by all Trump supporters.
In a Maoist-like tweet posted early Saturday evening, the former Obama administration official demanded that anyone who ever supported President Donald Trump seek "national redemption" immediately by denouncing the president and his policies so that America may "eradicate" the "malignancy" the president represents.
More @ Biz Pac Review