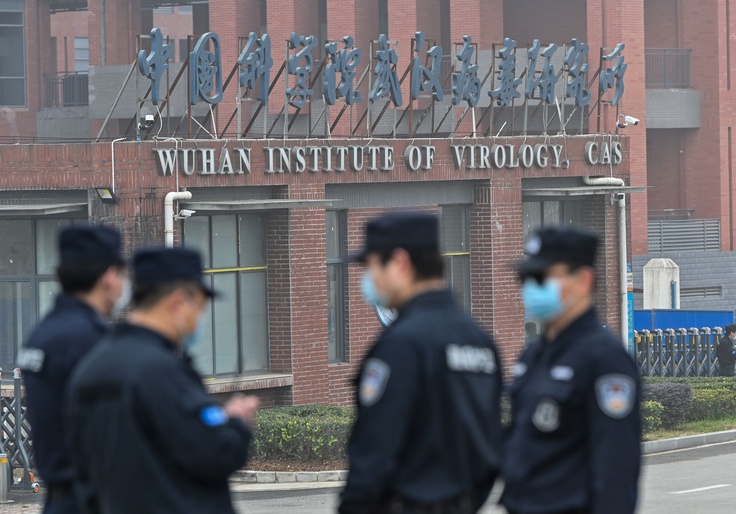 In new policy paper, Gen. Keith Kellogg warns Biden admin against ignoring Chinese Communist Party threat.
The Biden administration should force China to pay restitution for the deaths and economic havoc caused by the coronavirus, according to retired Lt. Gen. Keith Kellogg, who was a senior National Security Council official in the Trump White House.
Kellogg, in a new doctrine produced by the America First Policy Institute, a nonprofit research group, says the coronavirus pandemic must serve as a wake-up call to the American people and government about China's threat to global stability.
More @ The Washington Free Beacon