Via Billy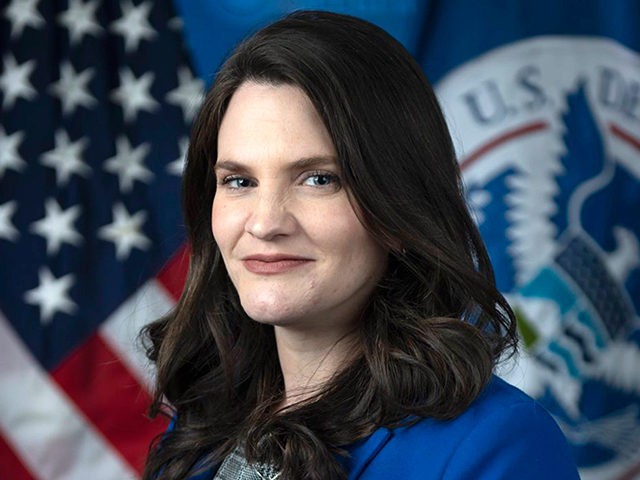 Good little commie.

President Joe Biden's new disinformation chief Nina Jankowicz argued online mockery of Vice President Kamala Harris and other women in public life was a threat to national security.
"Platforms and governments aren't doing enough," she wrote on social media. "It's time to act. Our national security and democracy are at stake."
The Department of Homeland Security announced the creation of the new Disinformation Governance Board led by Jankowicz on Wednesday.
More @ Breitbart