Via comment by Anonymous on
Treasonous White Woman Mayor of Charlotte Set to J...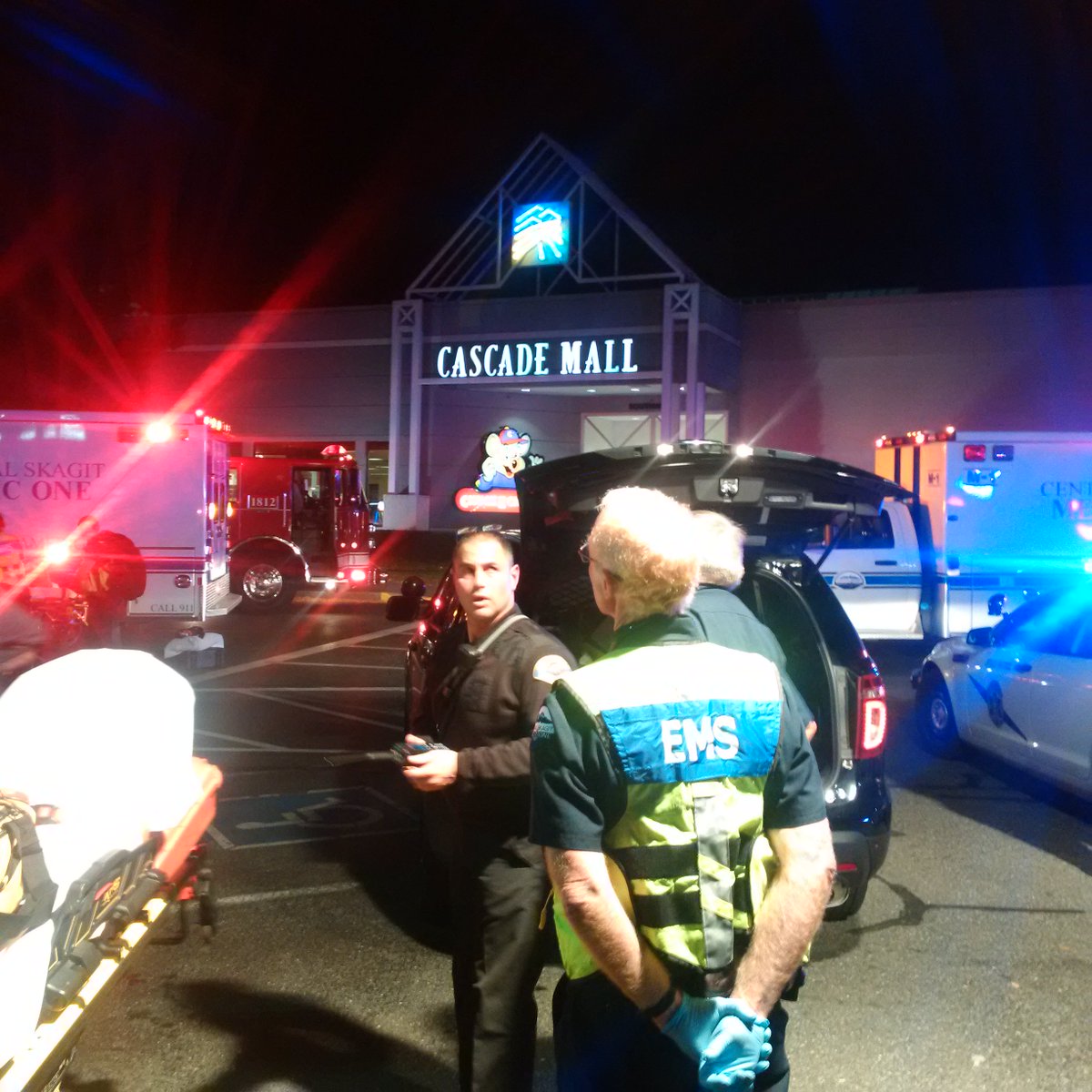 There is an active shooter situation in Burlington, Washington, where police report four people dead at the Cascade mall. A lock down is also in effect following gunshots reported in a Macy's store.
Four people are reported dead after a shooting at the Cascade mall, according to a Washington State Patrol spokesman Sgt. Mark Francis. He added that the number of shooters is unknown.
Skagit County police and fire scanner audio described the suspect as appearing between 20 to 25 years old, with a
"skinny build,"
black messy hair and wearing a black shirt.
Sgt. Francis previously tweeted an
"active shooter description,"
detailing an
"Hispanic male wearing grey. Last seen walking towards I5 from Cascade Mall burlington."