Via Billy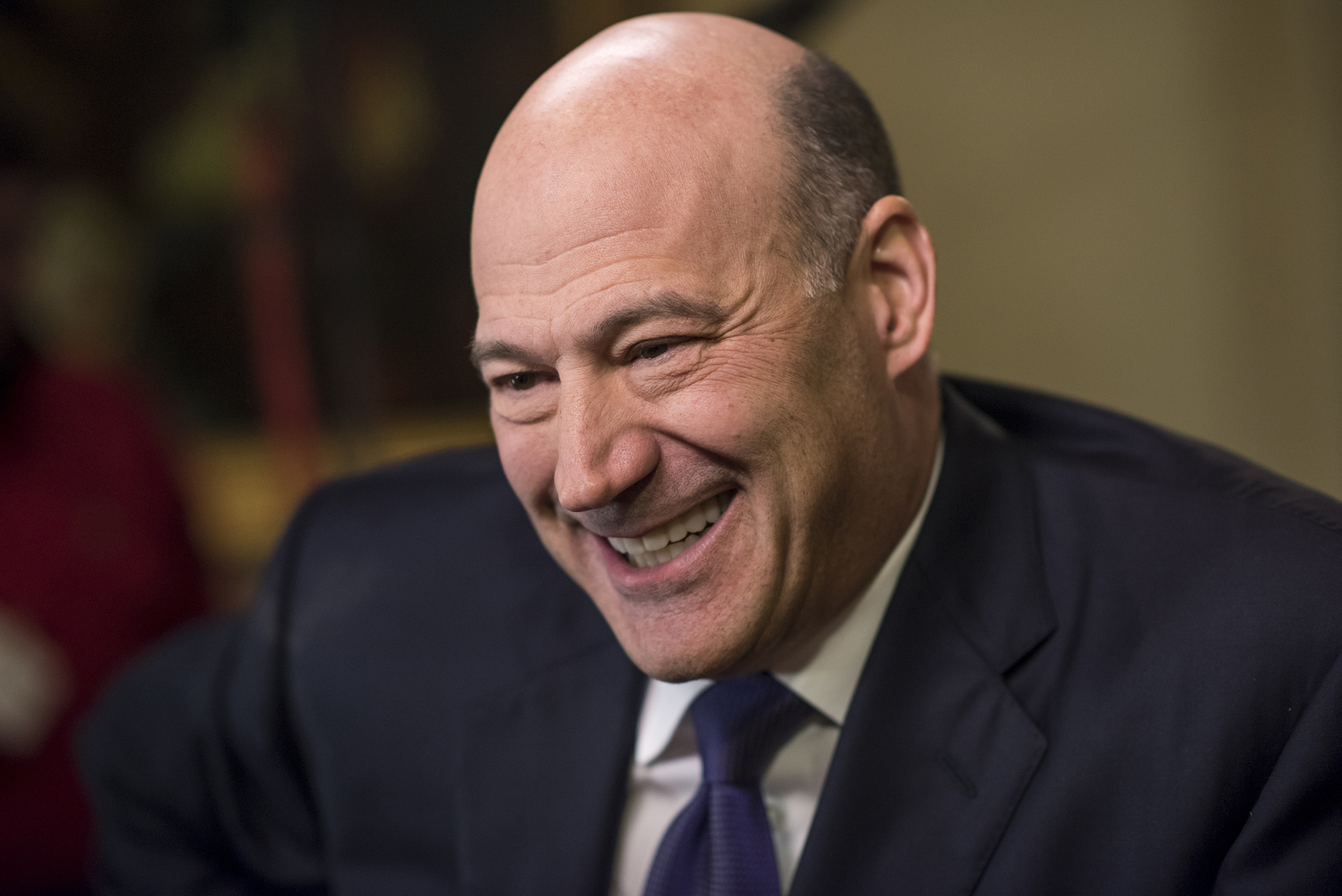 Goldman Sachs Group Inc. President Gary Cohn and former Massachusetts Governor Mitt Romney were meeting Tuesday with Donald Trump as the president-elect and his team consider candidates to fill out key roles in the administration.
Cohn arrived at Trump Tower in Manhattan Tuesday afternoon for a meeting with Trump and Vice President-elect Mike Pence. Trump was then scheduled to go to dinner with Romney, the 2012 Republican presidential nominee who's a contender for secretary of state. Another potential choice for the nation's top diplomat, Tennessee Senator Bob Corker, met with Trump earlier in the day.
As he moves through the list of high-level administration jobs he has to fill, Trump on Tuesday announced he'll nominate Georgia Representative Tom Price, a leading critic of Obamacare, to head the Department of Health and Human Services. A person familiar with the transition said he's poised to pick former U.S. Labor Secretary Elaine Chao, the wife of Senate Majority Leader Mitch McConnell of Kentucky, to be transportation secretary.