Via David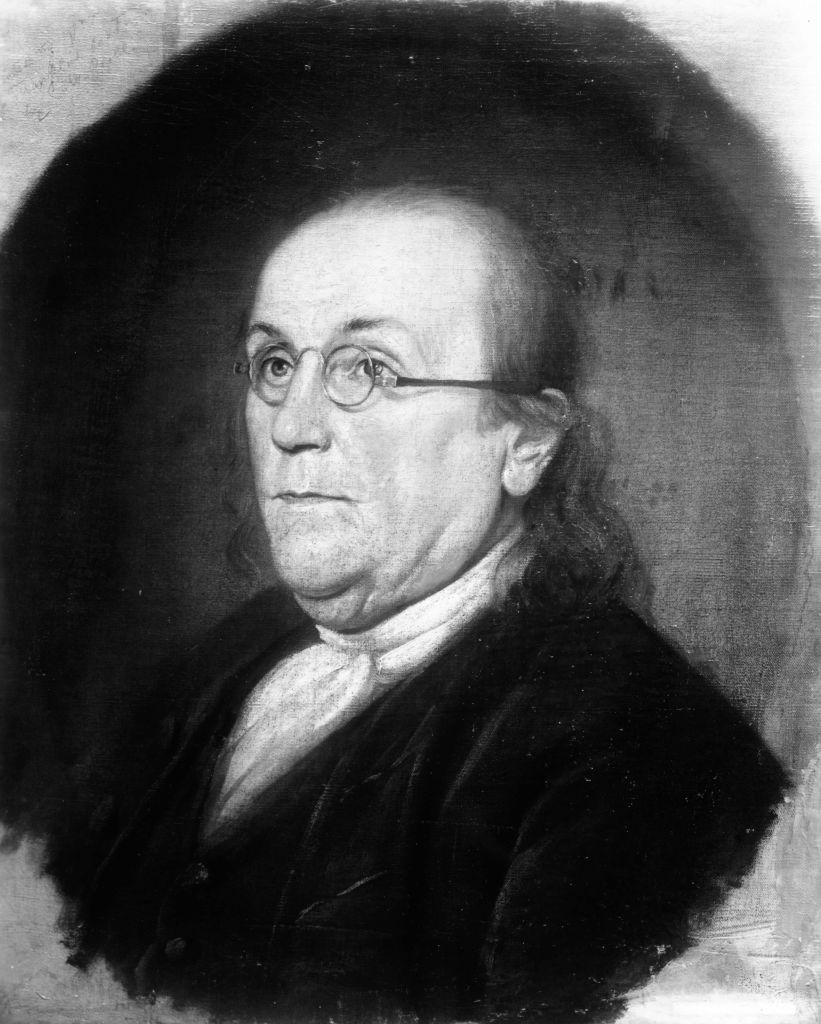 Last week, Hamas received an offer that no sane entity would turn down. The offer did not come from Hamas's allies in Iran and the Islamic world. The offer, to turn the impoverished Gaza Strip into "the Singapore of the Middle East," came from Israel.

"The Gazans must understand that Israel, which withdrew from the Gaza Strip to the last millimeter, is not the source of their suffering -- it is the Hamas leadership, which doesn't take their needs into consideration... The moment Hamas gives up its tunnels and rockets, we'll be the first to invest." — Israeli Defense Minister Avigdor Lieberman.

Hamas does not want a new "Singapore" in the Middle East. Hamas wants Israel to disappear from the face of the earth. The welfare of the Palestinians living under its rule is the last thing on the mind of Hamas. The dispute is not about improving the living conditions of Palestinians, as far as Hamas is concerned. Instead, it is about the very existence of Israel.

Hamas deserves credit for one thing: its honesty concerning its intentions to destroy Israel and kill as many Jews as possible. Hamas does not want 40,000 new jobs for the unemployed poor Palestinians in the Gaza Strip. It would rather see these unemployed Palestinians join its ranks and become soldiers in the jihad to replace Israel with an Islamic empire.