Via Billy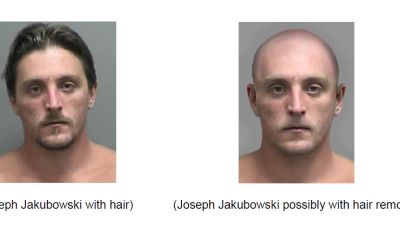 Wisconsin police told Fox News on Tuesday they were fully aware they could be engaged in a suicide-by-cop showdown if they encounter manhunt suspect Joseph Jakubowski, wanted for stealing guns and mailing a 161-page manifesto to President Trump.
"I'm confident that if that were the case, we are going to do everything we can to keep our community safe and keep our officers safe," Rock County Sheriff Richard Spoden said on
"America's News HQ."
"We haven't had anyone get hurt and we certainly don't want him to get hurt."