Via Billy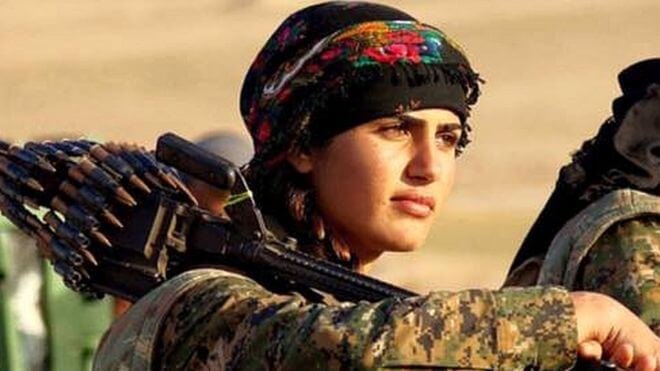 The U.S. military started sending equipment and weapons to Kurdish parts of the Syrian Democratic Forces, according to a report Tuesday.
Two defense officials
told
NBC News the U.S. began sending the equipment to Syrian Kurds in the last 24 hours. However, neither of the officials would provide specific information about what the U.S. is sending or how the equipment and weapons are being delivered.
President Trump
approved
a plan to provide weapons and ammunition to Syrian Kurdish fighters earlier this month, and the Pentagon said the move signaled the Syrian Democratic Forces would attempt to re-take Raqqa, the self-proclaimed capital of the Islamic State.