Via Billy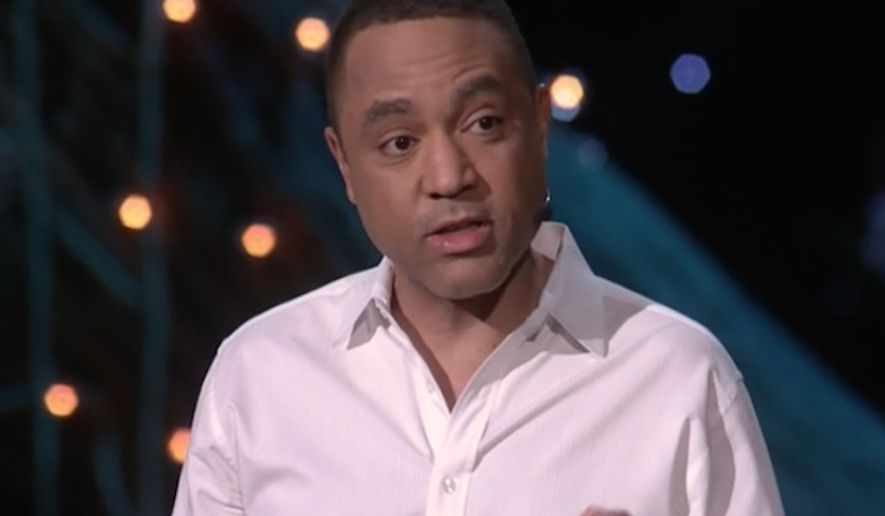 John McWhorter
, a black author of race relations and associate professor at Columbia University, criticized racially segregated safe spaces and the suppression of speech on college campuses during a discussion in Colorado this week.
Mr. McWhorter
joined New York Times columnist Frank Bruni Thursday at the Aspen Ideas Festival in a discussion
published
by The Atlantic, which co-hosted the event with The Aspen Institute.
Mr. McWhorter
, a linguist who teaches English and comparative literature at Columbia, argued that the current "assault on free speech" sweeping college campuses can be blamed on social media, not President Trump.