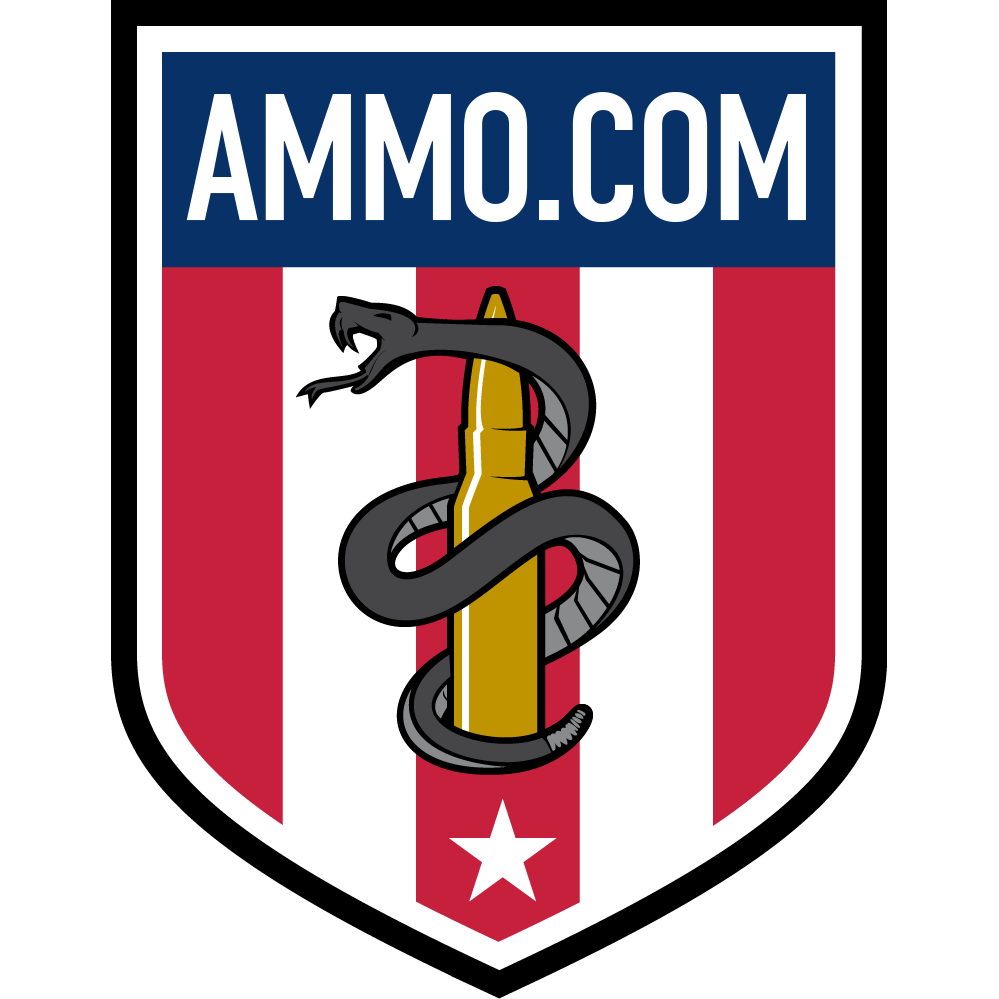 At Ammo.com, we're passionate about two things – our customers and our freedom.
We are committed to providing excellent service and doing our part in preserving liberties like the Second Amendment. That is why we are known as America's Pro-
Freedom Ammo Source, and that is what sets us apart from the rest.
We Support Freedom
Over 200 years ago, our Founding Fathers preserved our right to keep and bear arms in the Bill of Rights to the Constitution. We join them in that fight more than two centuries later by financially supporting organizations that continue to protect our Second Amendment rights. After placing your order, choose from a hand-picked list of pro-freedom organizations including the NRA, Soldiers' Angels, Homes for Our Troops, Second Amendment Foundation, and more. We will donate 1% of your total purchase to the organization of your choice – at no cost to you