Via Billy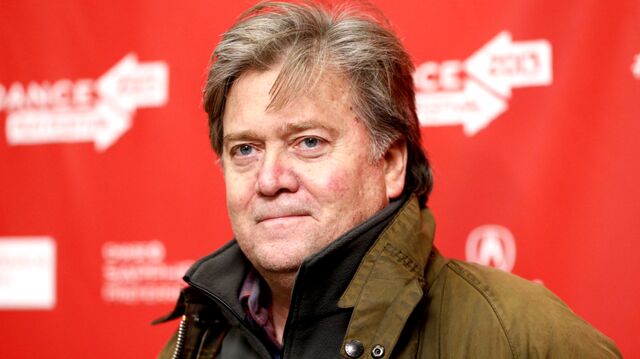 Former White House chief strategist Steve Bannon, a devout Catholic, said the Catholic Church opposes President Trump's decision to wind down the Deferred Action for Childhood Arrivals program because illegal immigrants help fill pews in the U.S.
"The Catholic Church has been terrible about this [DACA]. The bishops have been terrible about this," Bannon told CBS "This Morning" in an interview that aired Thursday.
Most of the DACA recipients were from Central and South American countries where Catholicism is the most popular religion, though it's unknown how many of the 800,000 recipients were catholic.
"You know why. Because unable to really — to come to grips with the problems in the church, they need illegal aliens — they need illegal aliens to fill the churches. It's obvious on the face of it. That's what the entire catholic bishops condemning. They have an economic interest, they have an economic interest in unlimited immigration — unlimited illegal immigration," Bannon added.