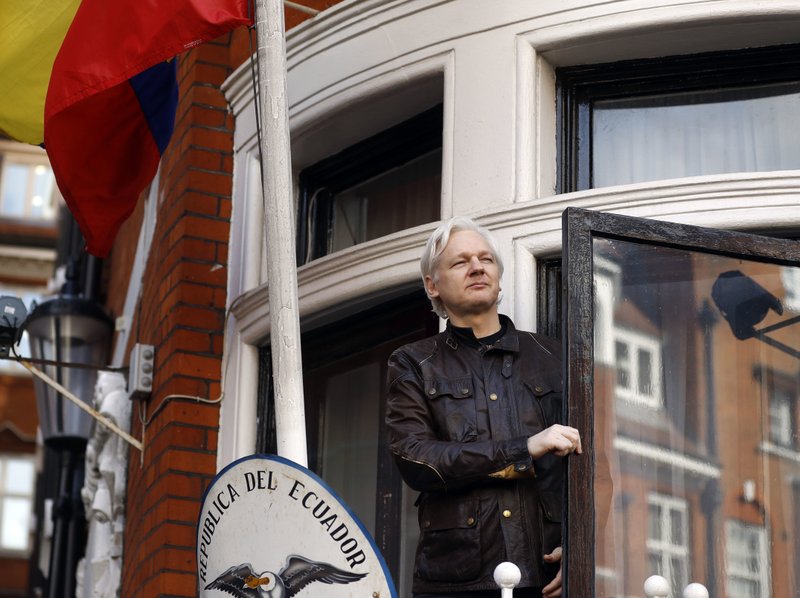 Ecuador has granted citizenship to WikiLeaks founder Julian Assange after more than five years of living in asylum at the nation's embassy in London, officials announced Thursday.
Foreign Minister Maria Fernanda Espinosa said officials accepted Assange's request for naturalization in December, and they continue to look for a long-term resolution to a situation that has vexed officials since 2012.
"What naturalization does is provide the asylum seeker another layer of protection," Espinosa said.