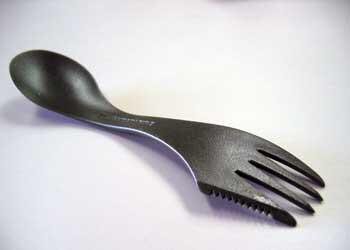 BAN ALL ASSAULT FORKS
There are some in the pro-stabbing crowd who claim that a person may have literally dozens of non-murderous reasons to carry a knife. They may even argue that knives are a basic human tool, and have been for thousands of years, and probably every adult in the world uses knives on a regular basis. But this is the kind of propaganda you'd expect to hear from knife-wielding lunatics.
I heartily support Mayor Khan's initiative. My only concern is that it doesn't quite go far enough. Even after we have gotten rid of the guns and the knives, we have still left many lethal objects that, by their very existence, may compel otherwise peaceable people to become serial killers. Let's highlight just a few:
1. Vehicles.