Via David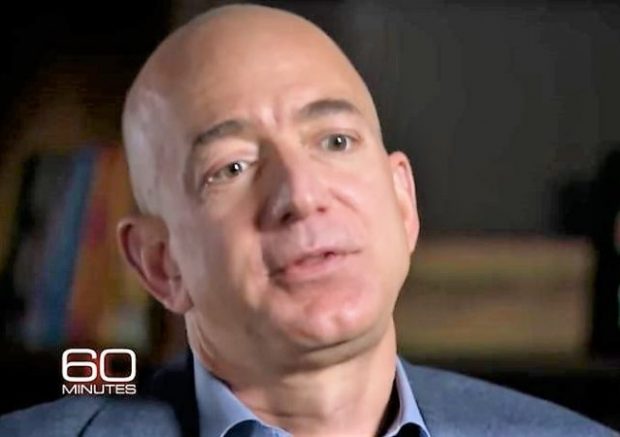 Our participation in Amazon Associates terminated without warning, with false and shifting explanations.
For as long as I can remember, Legal Insurrection has participated in
Amazon Associates
, a way for websites to earn fees when readers shop at Amazon.com via links from our website.
It was an important source of revenue to us, and paid for some of the operating expenses readers never see.
On Saturday morning, April 28, 2018, I woke up to an email in my inbox from Amazon Associates telling me our participation in the program was terminated, our account closed, that the decision was final and there was no appeal. On top of that, Amazon was holding back any accumulated money it owed us.
There was no prior indication of a problem, or chance to cure. It's always been our intent to comply with the program requirements. I detail what happened, including all the email communications, below.