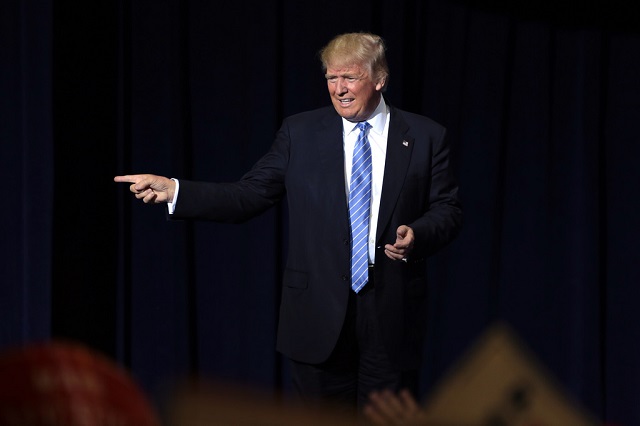 A liberal federal judge's ruling against President Donald Trump in favor of liberal Twitter trolls could be a major win for right-wingers who've been censored and banned from social media.
From

NY Daily News, "Trump can no longer block users on Twitter as judge declares his feed a public forum":
President Trump can't block Twitter users from viewing his prolific feed, a federal judge ruled Wednesday.

Manhattan Federal Court Judge Naomi Buchwald ruled that Trump's Twitter account, @realDonaldTrump, is a "designated public forum" and protected by the First Amendment.
But the judge stopped short of ordering Trump to unblock his critics, saying she did not want to "enter that legal thicket.