Via John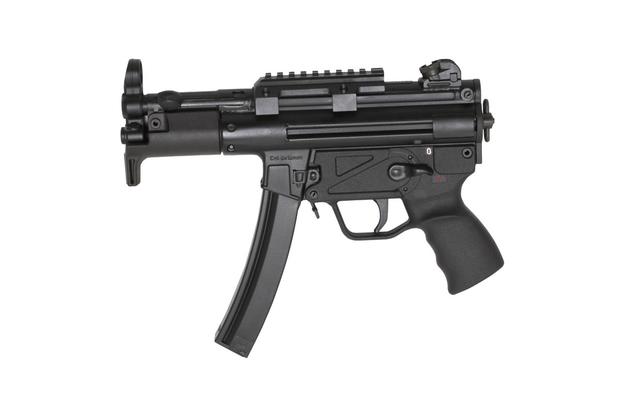 Zenith Firearms Z-5K subcompact weapon. Amount: $39,060.
U.S.
Army
weapons officials plan to purchase subcompact weapons from 10 different gun makers for testing in an effort to better arm personal security detail units.
U.S. Army Contracting Command, on behalf of Project Manager Soldier Weapons, recently announced it will spend $428,480 to award sole-source contracts to Beretta USA, Colt Manufacturing Company, CMMG Inc., CZ-USA, Sig Sauer and five other small-arms makers for highly concealable subcompact weapon systems "capable of engaging threat personnel with a high volume of lethal and accurate fires at close range with minimal collateral damage," according to a June 6 special award notice.