Via John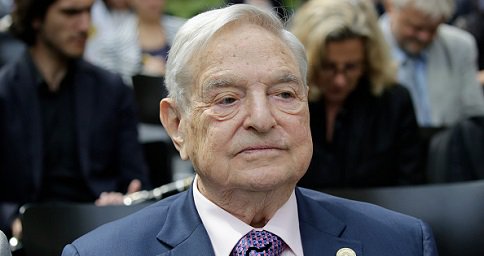 "I don't particularly want to be a Democrat," Soros claimed. calls Obama his 'greatest disappointment' in sweeping NY Times interview: 'He closed the door on me'
Liberal billionaire Tom Steyer is moving on plans that threaten to create a parallel party infrastructure that competes with the Democrat Party.
Steyer plans to spend at least $110 million in 2018,
Politico reported
, which would make the Democrat donor the largest single source of campaign cash on the left, according to the online news source.
With the large investment, the billionaire is very likely to end up shaping the issues Democrats run on in November.