Via
Gleason Long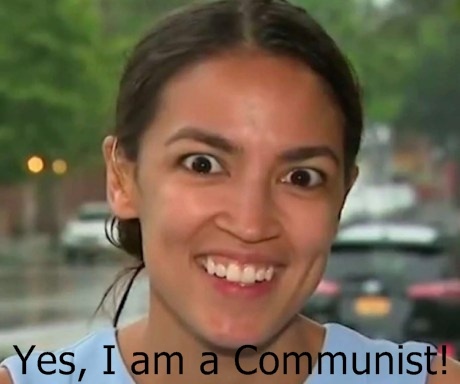 The left has never really learned how to meme, they're so caught up in anger. We on the right just see the world through a different set of lenses, and the results can sometimes be absolutely brilliant. Case in point, a video comparing Alexandria Ocasio-Cortez's "Green New Deal" to the now legendary fraud, The Fyre Festival.
For those not familiar with the Fyre Festival, it can be summed up as a brilliantly marketed scam that promised millennials the concert event of a lifetime, filled with models, private islands, five-star foods, and all the things that would make your Instagram quiver.
The promo itself was a marvel to behold.