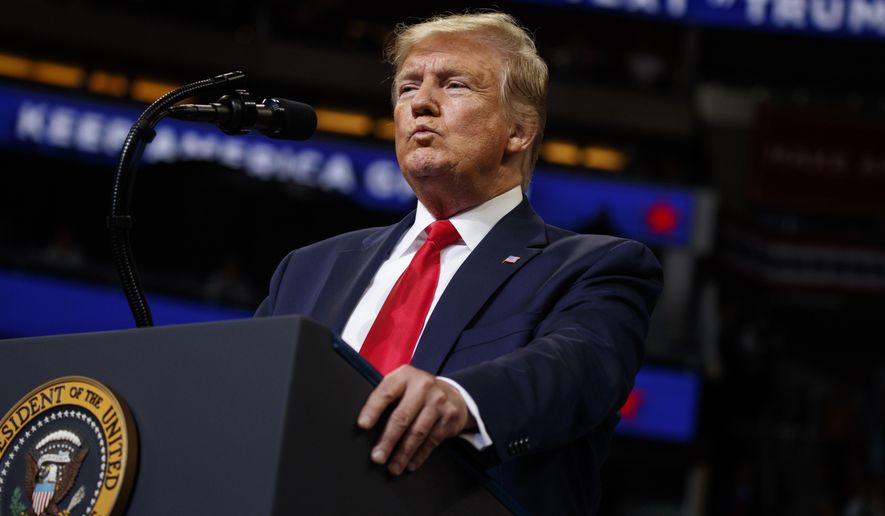 America's Communist Party concluded its national convention seemingly united on two themes: that they are a significant ally of the increasingly powerful left wing of the Democratic Party and that a viable future remains for the
Communist Party USA
.
As to the question of whether the CPUSA emerges in control or is absorbed into the broader socialism movement peppering the platforms of Democrats running for president in 2020, officials expressed confidence that the red star of their party will continue blazing.
In the meantime, all goals should be subsumed by one: defeating President Trump, CPUSA Chairman
John Bachtell
said in his keynote address.