Via Billy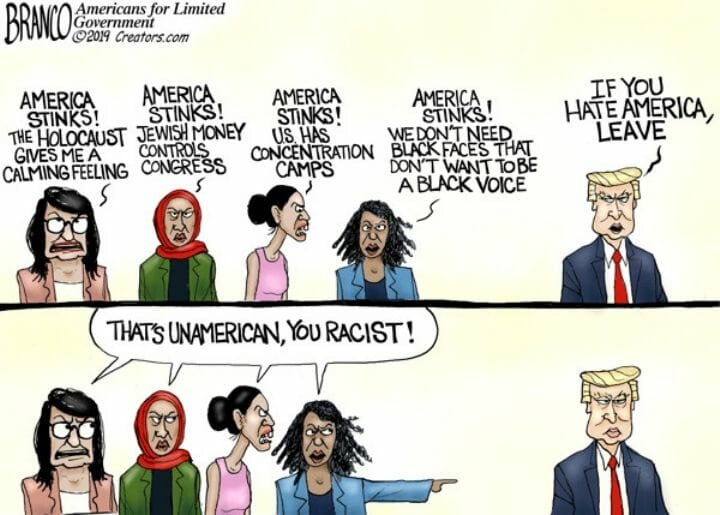 Democratic Rep. Alexandria Ocasio-Cortez, who rocketed her way into the House of Representatives in 2018 with only token Republican opposition, will not have things quite so easy in 2020.
Jamaican-born Scherie Murray told
Fox News
that she is launching a campaign to unseat Ocasio-Cortez. The 38-year-old is the fifth Republican to announce a possible run against the freshman progressive.
"There is a crisis in Queens, and it's called
AOC
," Murray said.
"And instead of focusing on us, she's focusing on being famous. Mainly rolling back progress and authoring the job-killing
Green New Deal
and killing the Amazon New York deal," Murray, a former state Republican committee member, said.